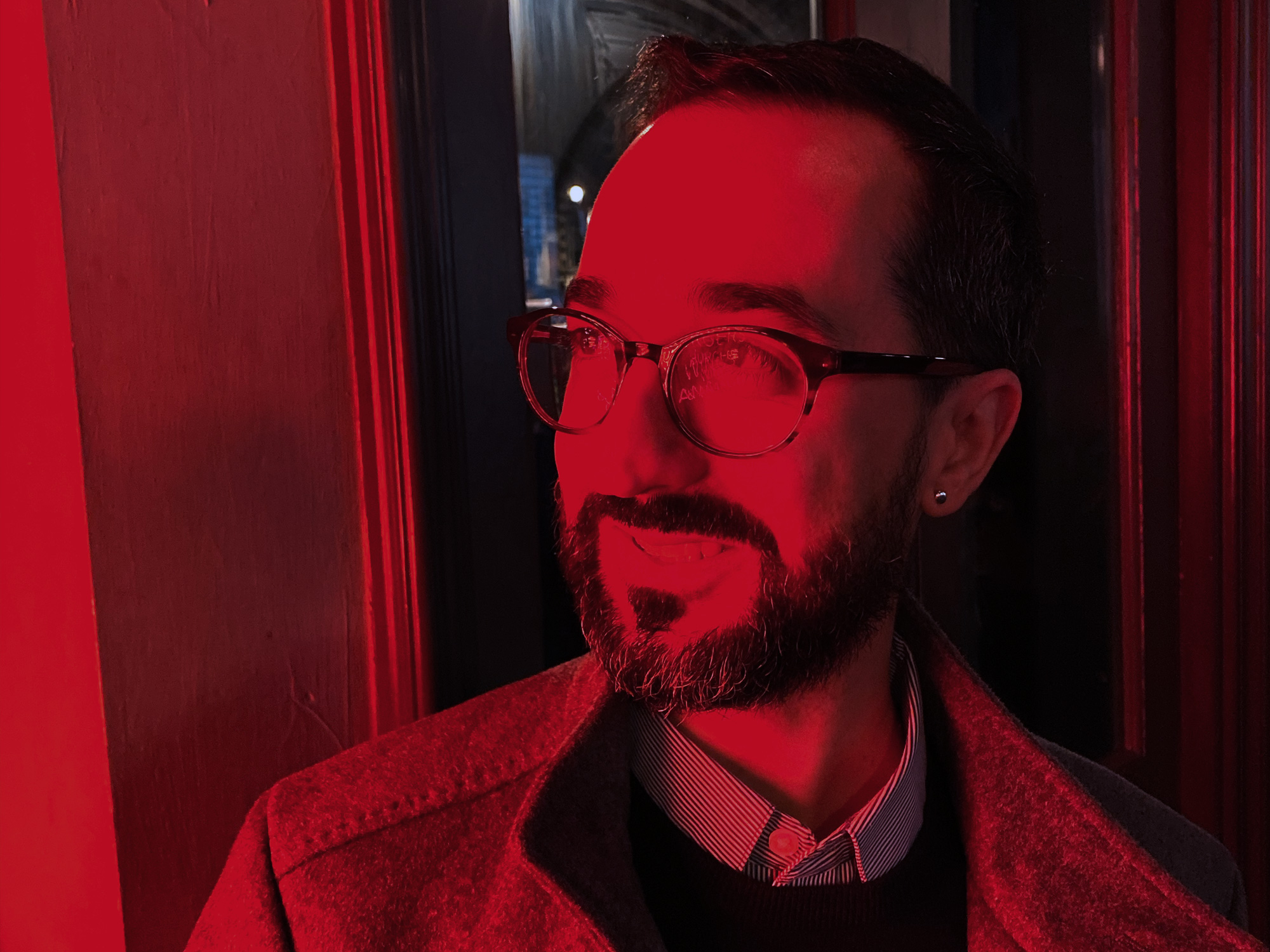 UI & UX freelance
Andrea Mecenero is a specialist designer that creates wireframes and prototypes to improve the effectiveness of the web.
About me
---
I am a UI & UX designer with ten years of experience in this industry, and I am looking for new job opportunities. I am a creative and motivated designer. Also, I am a confident and trustworthy specialist.
Firstly, I produced digital marketing materials for Altroconsumo Edizioni in Milan from 2014 till now. Additionally, I designed prototypes for Altroconsumo Edizioni and Asper Brothers during these last five years. Finally, I created several PWA apps for Asper Brothers in Warsaw in 2019 and 2020.
---